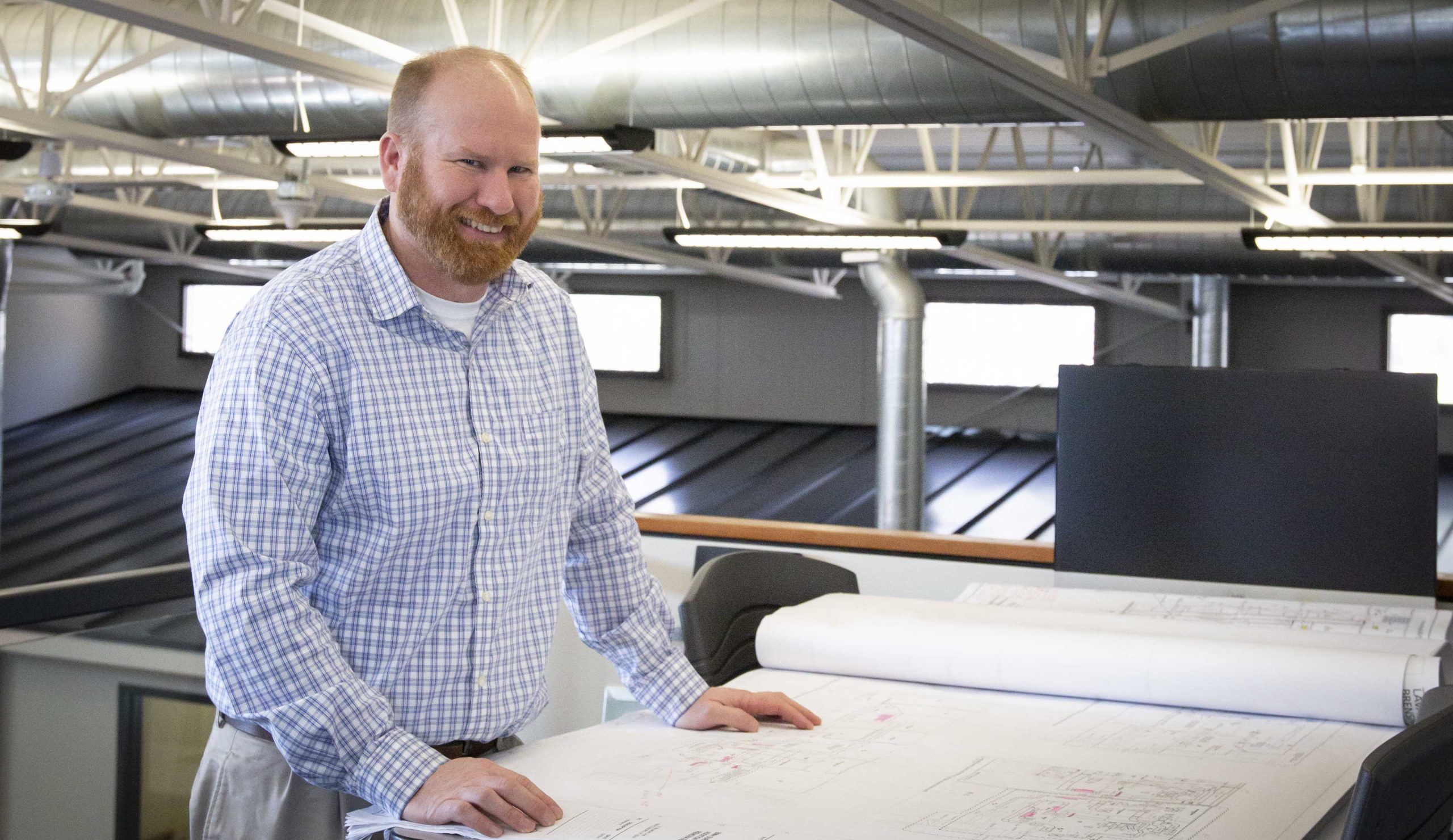 Pre-Construction
Work begins on your project long before any activity begins on your site.
Evaluate:
Our project teams of experienced estimators works closely with you and your team to understand the scope and time frame of your project. Each project is thoroughly analyzed to establish constructability, cost, schedule and performance factors. Our team of engineers, estimators, project managers and on-site installers work with your team to maintain complete continuity of the project from start to finish.
Estimate:
In conjunction with our engineering, construction and design team, we will provide you with a range of cost estimates to help you find a plan that meets your budget. Our estimators know the costs of materials and what you should expect to pay for skilled labor. We can provide cost-savings ideas to keep your project on budget, and have an extensive network of equipment manufacturers and subcontractors to source for the latest in pricing for materials, equipment and labor.
Schedule:
We know that completing a project on time is extremely important. As part of our preconstruction services, we provide a schedule that factors in time for design, estimates, construction — and any unforeseen circumstances. We will continue to monitor the progress throughout each phase of design development.
Our goal during the preconstruction stage is to take the mystery out of the cost and process of installing mechanical systems. Over the past three decades we've learned that thorough planning yields better outcomes — and eliminates unpleasant surprises.