Home
Innovative Solutions.
---
We are mechanical industry experts who are committed to delivering the best quality product and services to our customers. We lead with people-centered values that build strong relationships—not just with our customers, but with our employees and our communities. After all, "It's What's Inside That Counts."
Proven Performance.
---
Efficiency and innovation are key components in creating smart design and in providing excellent customer service that goes above and beyond. At Vermont Mechanical, we do things differently. Our approach to pre-construction, pre-fabrication, design/build, plan/spec and post-construction service and maintenance gets things done.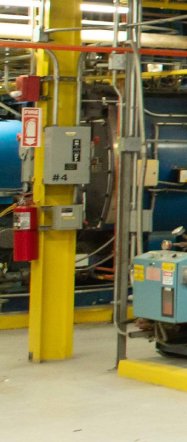 Whatever it Takes.
---
We go above and beyond to create quality, innovative and efficient mechanical systems that last well into the future. From sheet metal, to piping and mechanical engineering, we can do it all—design, prefabricate and assemble, install and retrofit mechanical systems. As a committed partner to your project, we provide service and support for the long haul.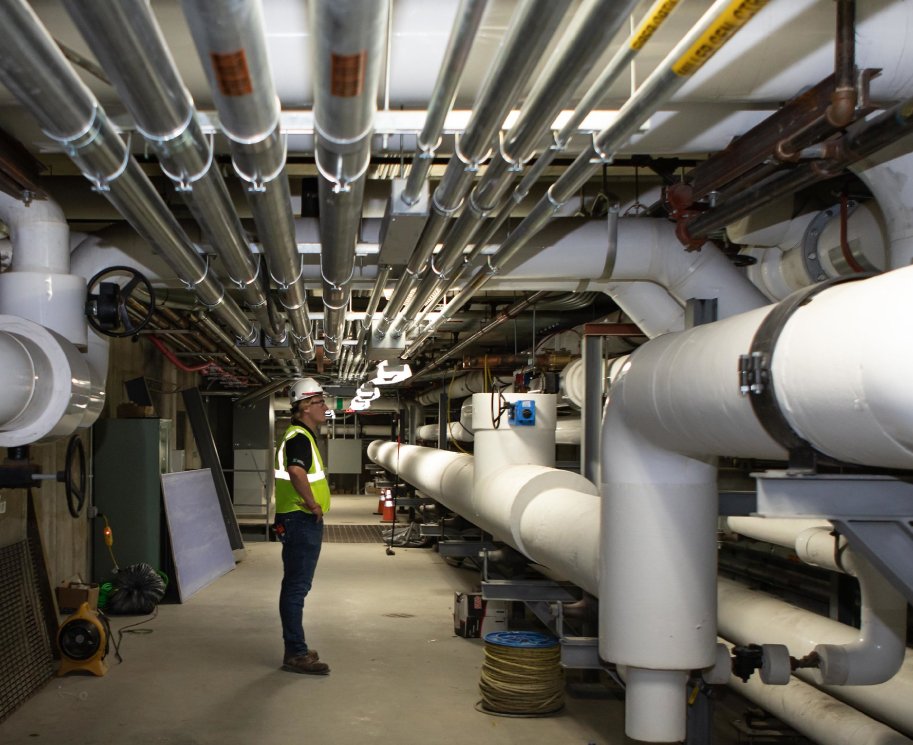 Project Highlights
---
University of Vermont Medical Center
Vermont Mechanical has been the contractor of choice for many projects over the years including a new Mother-Baby Unit, several MRI's, Cath Labs, Radiology Infrastructure upgrade and the new Robert E. & Holly D. Miller In-Patient Bed Building. We also conducted a major infrastructure upgrade in the Baird IAQ, and we are currently working on the Robert E. & Holly D. Miller Building.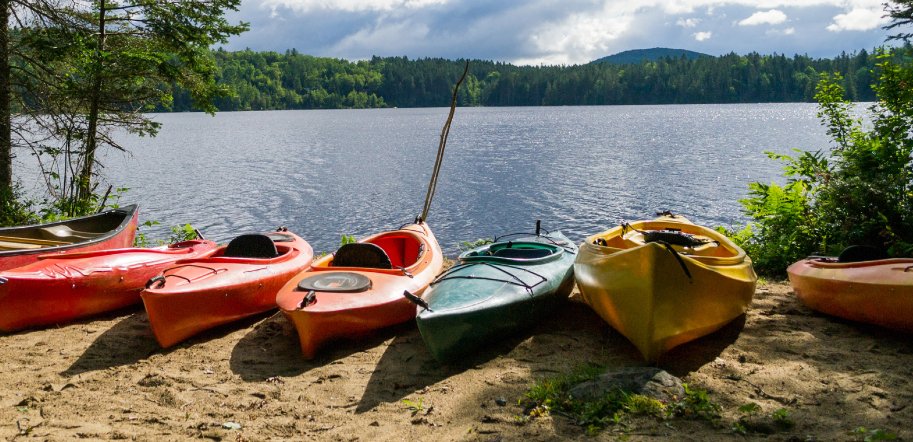 Where You Live Matters.
---
Quality matters. That's why we live and work out of Vermont. With expansive recreational opportunities, and communities that can't be beat, the quality of life here is simply a cut above. At Vermont Mechanical, we strive to create that same sense of community on the job, so you can feel empowered to make a meaningful impact in everything you do here.